Radio DJ Software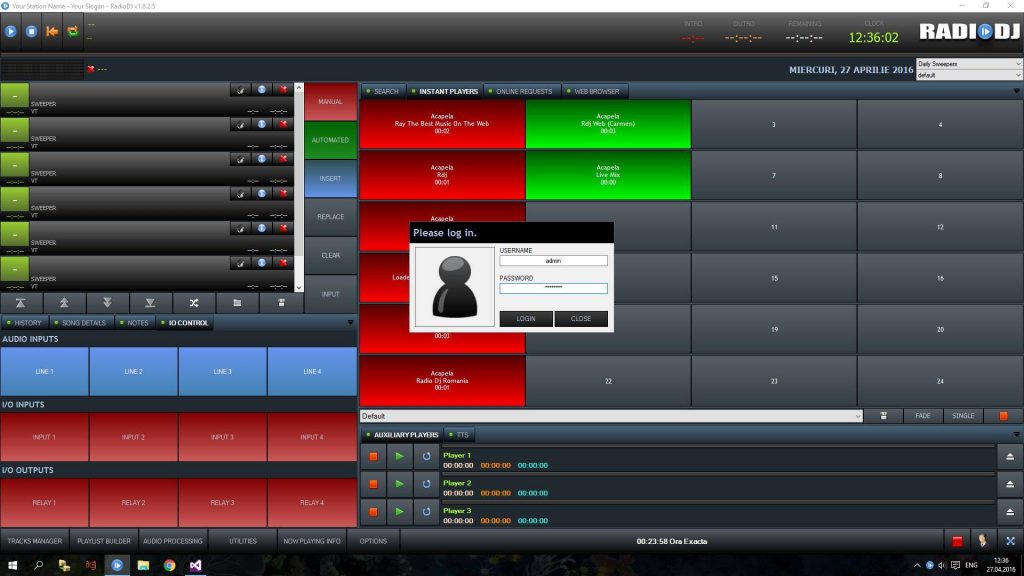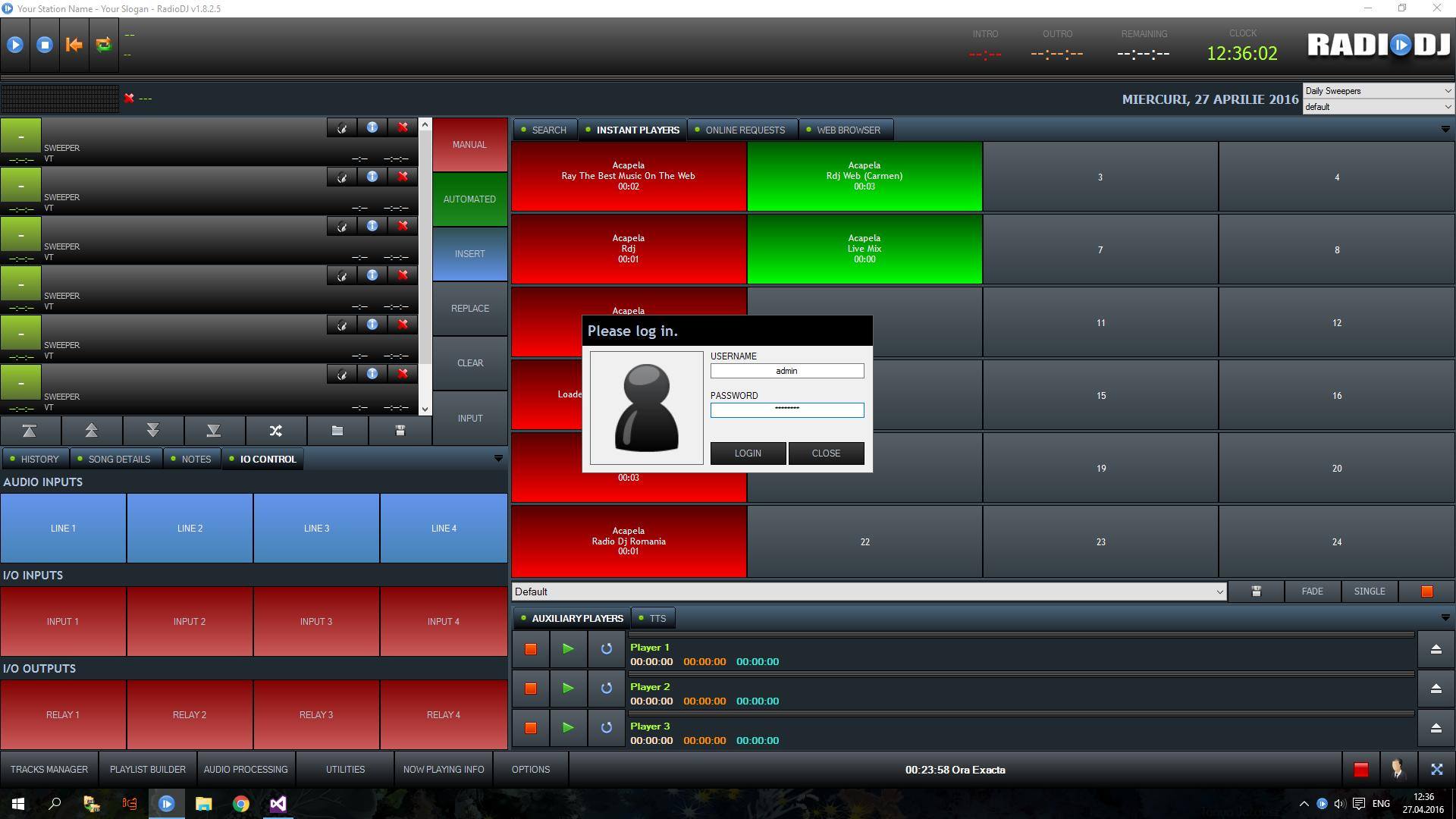 New 2016 RadioDJ Update!
IF you didn't know, I switched from using Sam Broadcaster to using RadioDJ! Radio DJ is a FREE radio automation software that is very stable and fun to use. Below are images of the forth coming 2016 RadioDJ update I have been so eagerly waiting for.
There will be several updates under the hood that pictures can not explain that people such as myself have requested. These updates will allow me to do even more powerful things using this software.
I'm currently doing out of the box things with RadioDJ and knowing that some other things I wanted and needed will be in the next update is very promising and exciting!
Below are screen shots of some of the pages in the new update curtisy of RadioDJ.ro via Facebook.com
New Track Search Function!
New User Administration!
RadioDJ 2016 Update!