Uncategorized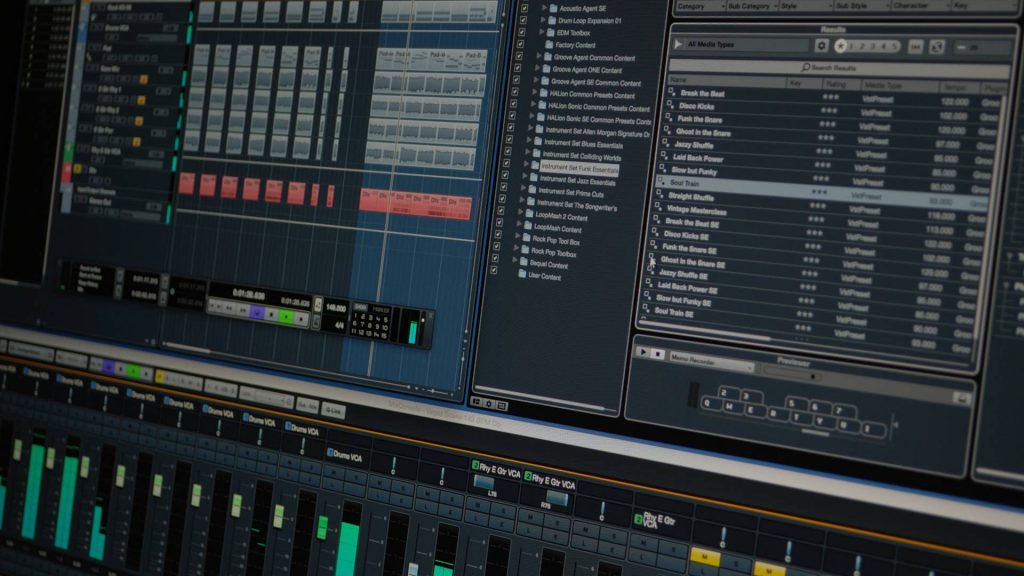 Voiceover Services
Voiceover services too?
Yes, I have been doing voice over work for radio stations all around the world. In fact if you are a radio station you can purchase ready to use right now radio station drops at CarterScripts.com
A voice over can be anything from a radio/TV commercial, an audio book, telephone prompts, movie characters, corporate instructional video, website greeting, voicemail greetings, podcast intros and outros and just about anything that needs a good voice!
I would love to be the voice of your radio ad, podcast intro
Listen to my demo reel: