General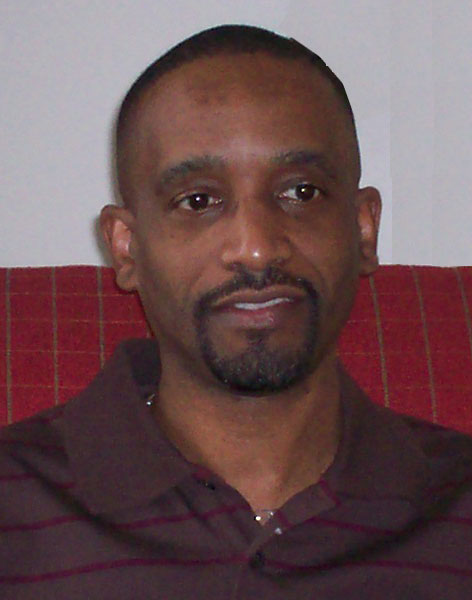 Welcome!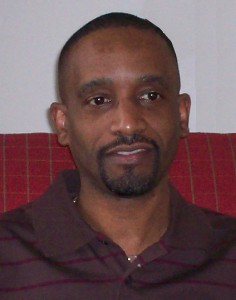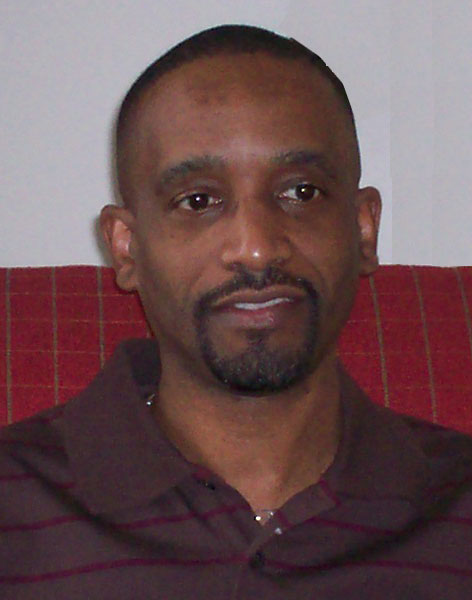 I want to say welcome and thanks for stopping by.
This blog is a portal to other interesting topics, sites, products and news. Hopefully you will find something of interest to you. I'd like to know your thoughts on post and information you find here.
Again thanks so much for stopping by!
Roderick