SAM Broadcaster Software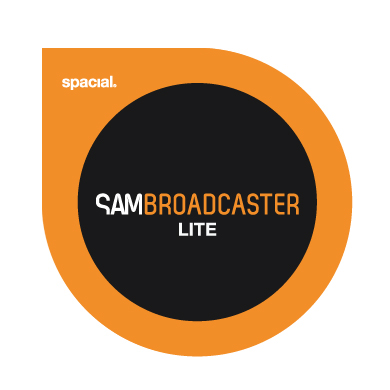 My Review Of Sam Broadcaster And Pal Scripts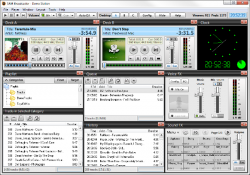 In 2005 I was helping out a friend with problems he was having with his online radio station.  At that time they were using Live365 for their station. In that process,  I decided to tinker around with Winamp and their ShoutCast DSP plugin and in no time I had my first online radio stream up and running. Those were the days! It was a week later of broadcasting this way that I realized I wanted something that could automate the process of adding in station drops and rotating the music. So I searched and came across Sam Broadcaster.
I downloaded the trial version and fell in love with what this software was able to so I purchased it. It's 2014 at the time of this writing and I'm still using this awesome software for my station NiaRadioNetwork.com.
In the beginning I was running 4 different genres and Sam Broadcaster handled it all! Changing the station format at the designated times and days, playing commercials and running station IDs and promos.
Confirmed July 2017: Sam Broadcaster Pro 3.5 will run on Windows 10!
SAM Broadcaster and Pal Scripts

Rocks!

 As time went on I began learning and using Pal Scripts which is the usage of an old computer language called Pascal. Pal scripts allow you to control the SAM software in very different and unique ways. You see, SAM has an Event Scheduler that is great for programming dates and times for shows to play. You can schedule when the news, commercials or station promos should run. You can even schedule when a pal script should run too. However, the event scheduler can not make decisions and that's where pal scripts come in handy.

A pal script can be written to only play certain music files based on the day of the week, time of the day or both. This type of flexibility makes Sam broadcaster a very powerful radio automation system.
Download Sam Broadcaster and Pal Scripts Today!
If you ever wanted to have your own global radio station then you should take a look into using Sam Broadcaster. Trust me you will not be disappointed.
You can download the Free Trial version of Sam Broadcaster here (Click Me To Download Sam Broadcaster)
For video training visit: http://www.mysambroadcastersetup.com/