Radio DJ Software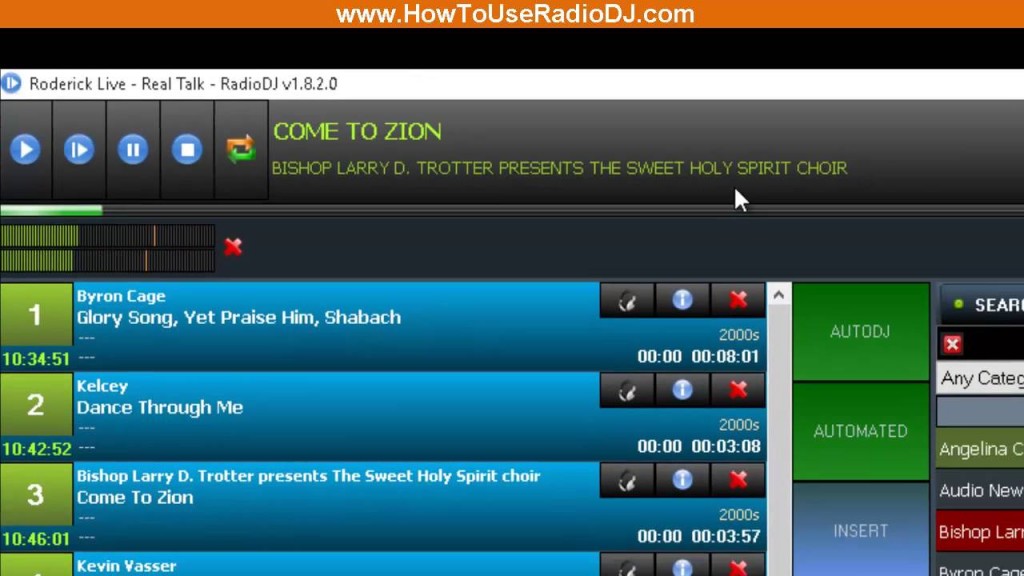 RadioDJ Metadata in Altacast Setting It Up
Setting up the RadioDJ metadata.
In this video I show you how to take the RadioDJ metadata and set it up to be used by other programs. The programs I demonstrate are the standalone Altacast and B.U.T.T. encoders. However, the process and setup is basically the same for all other standalone encoders. I do not show you how to setup the encoders, I'll do that in another video. That way I keep the videos short. For now, this video is how to setup the RadioDJ metadata now playing text template files.
The metadata only updates when the song changes in RadioDJ. Basically RadioDJ reads a template or input text file that contains variables for the artist name, song title and even other information. This template file writes new data into an output text file of your choice but replaces the variables with the actual information from the currently playing song.
The RadioDJ metadata that was written into your output file can now be read by other streaming software and sent out embedded into the stream. The metadata can then be read by various media players so your listeners can see what's being played. This same information will also be sent to your royalty licensing company, so only send what they need in the format they need it in. The best format for that would be Artist – Song Title – Album doing it that way assures the proper details can be extracted from your stream. It also means the songwriters and publishers will get the proper credit from their music being played. RadioDJ is a great program for anyone wanting to start their own radio station.
For more tutorial videos by me, please visit HowToUseRadioDJ.com.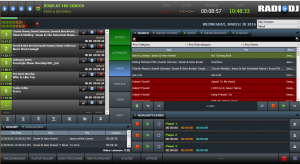 Radio DJ is radio automation software you can download for FREE to use use for AM, FM, Satellite and Internet radio stations. To download it visit RadioDJ.ro
If you found this video helpful, a donation would be greatly appreciated!